Local Resources
Make Cape Charles on Virginia's Eastern Shore your homeport. Take advantage of its deep water access and protection from the elements just inside the mouth of Chesapeake Bay. Walk or take a golf cart to downtown Cape Charles for plenty of dining options plus shops and art galleries. Cape Charles Marine Services can also facilitate access to a fitness center, pool, and Arnold Palmer and Jack Nicklaus Signature® golf courses at Bay Creek.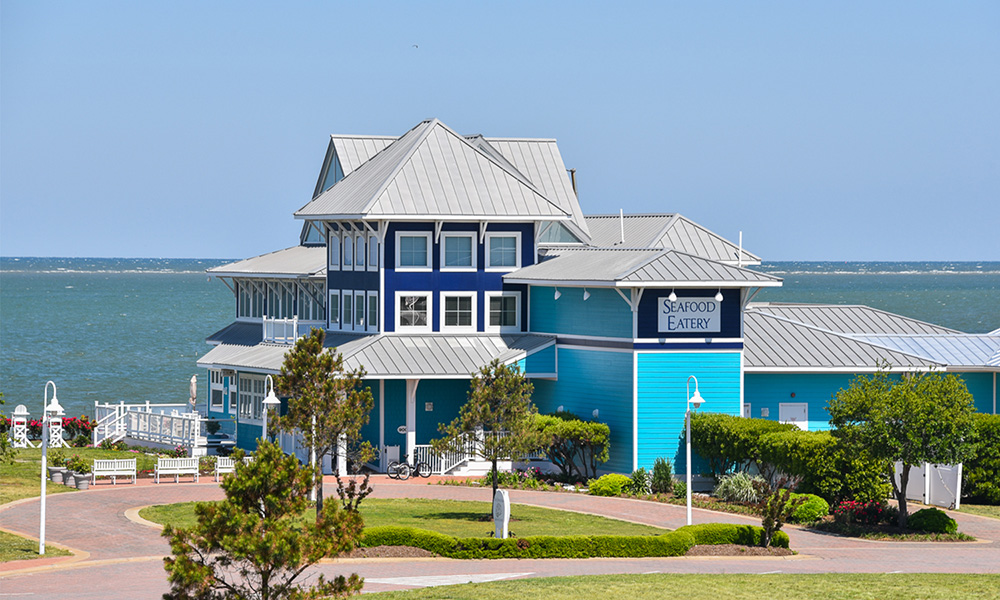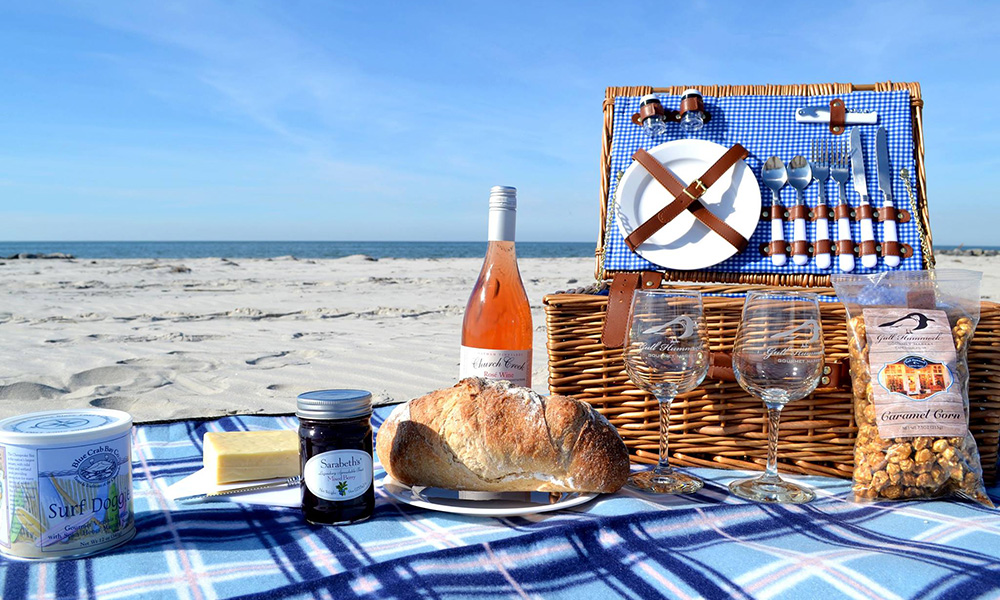 SAT-SUN (May-Oct only)
9:00am – 4:00pm
Drop Us a Line
Don't be shy. Let us know if you have any questions!