Reach Out
Contact Cape Charles Marine Services. We're here to answer any questions you may have about the Cape Charles Town Harbor Marina and our mobile boat service on Chesapeake Bay.
Let us know how we can support you, your crew, and your vessel during your visit to Chesapeake Bay. To contact us at Cape Charles Marine Services, complete the form below and we'll get back in touch with you as soon as possible.
Please feel free to call us, email us, or stop by our facilities on Virginia's Eastern Shore.
Marina Address
11 Marina Road
Cape Charles, VA 23310
37.2678 N, 76.0178 W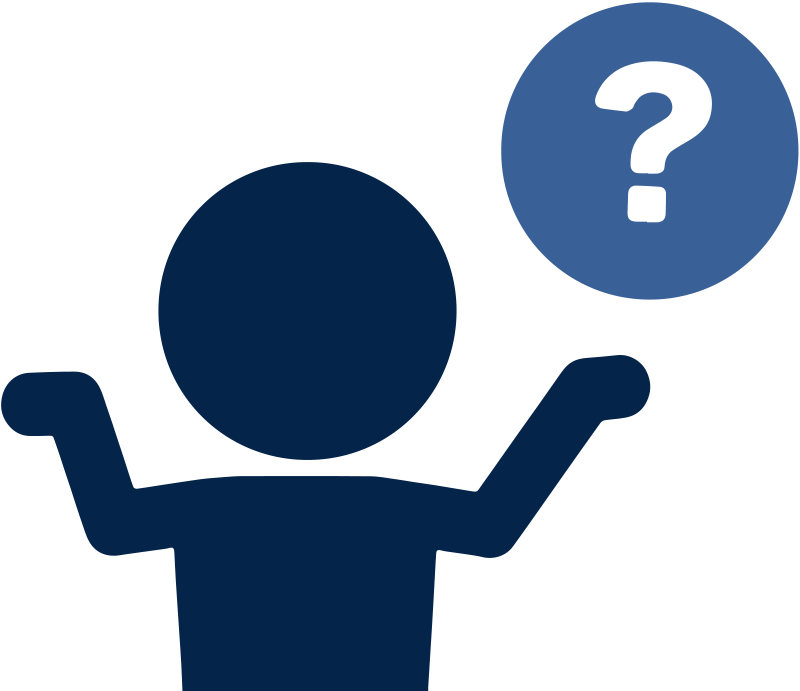 Comments or Concerns
Do you have a concern about our facilities or staff you'd like to share with us? Please let us know how we could make improvements to better take care of our customers.
---