About Us
Cape Charles Marine Services operates Cape Charles Town Harbor and provides
mobile boat service on Virginia's Eastern Shore. We offer dockage, service
and storage for all types of vessels. We're proud to have a talented workforce
and a visionary ownership team. We'd love for your to share your thoughts with us
as we continue to expand as the Chesapeake's premier yachting destination.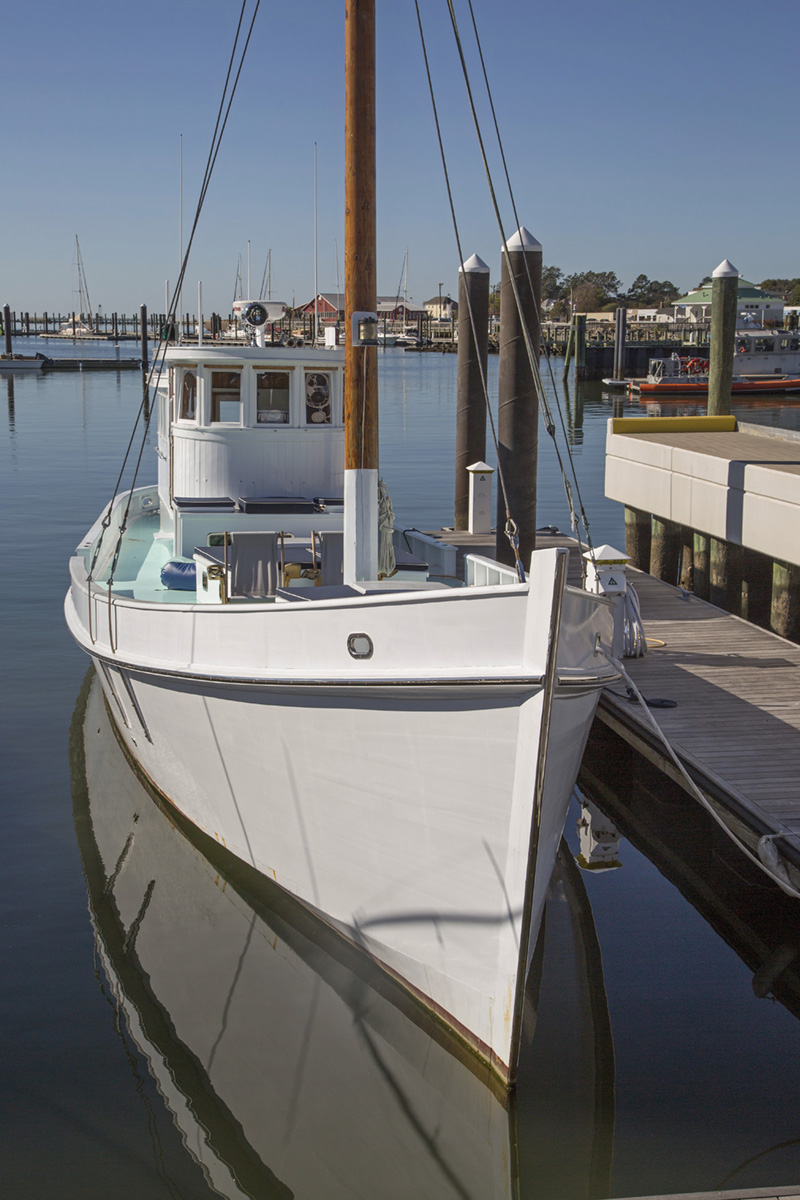 Cape Charles Marine Services was founded by a pair of marine industry veterans who hope to position Virginia's Eastern Shore as a boating epicenter of the East Coast.
For locals in Chesapeake Bay as well as cruisers moving between Florida and New England, Cape Charles Marine Services offers an ideal destination with deep water and protection from the elements. Dockage is replete with amenities and our talented team of boat technicians ensure that all international travelers feel welcomed in our mid-Atlantic oasis. 
Stay Connected
Free wi-fi throughout our marina.
Feel at Home
Showers and laundry are on-site.
Visit Cape Charles
Provision your boat in nearby downtown.
Plug In
Ample power supply—from 30 amp single phase up to 100 amp.
Reach out to anyone on our management staff with questions about your visit or your vessel.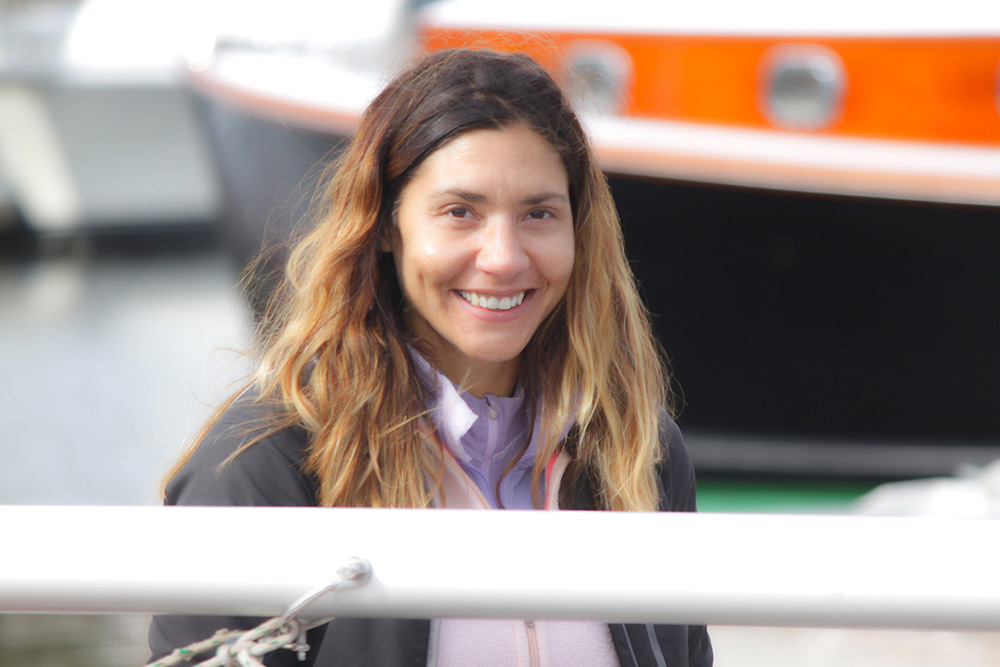 Nicole Jacques
Principal
Nicole works to position CCMS as the premier mid-Atlantic boating hub. In addition to her role with CCMS, Nicole is the owner and marketing strategist of Rhumbline Communications, a marine-focused marketing agency in mid-coast Maine with clients spanning the country.
207-450-9943
[email protected]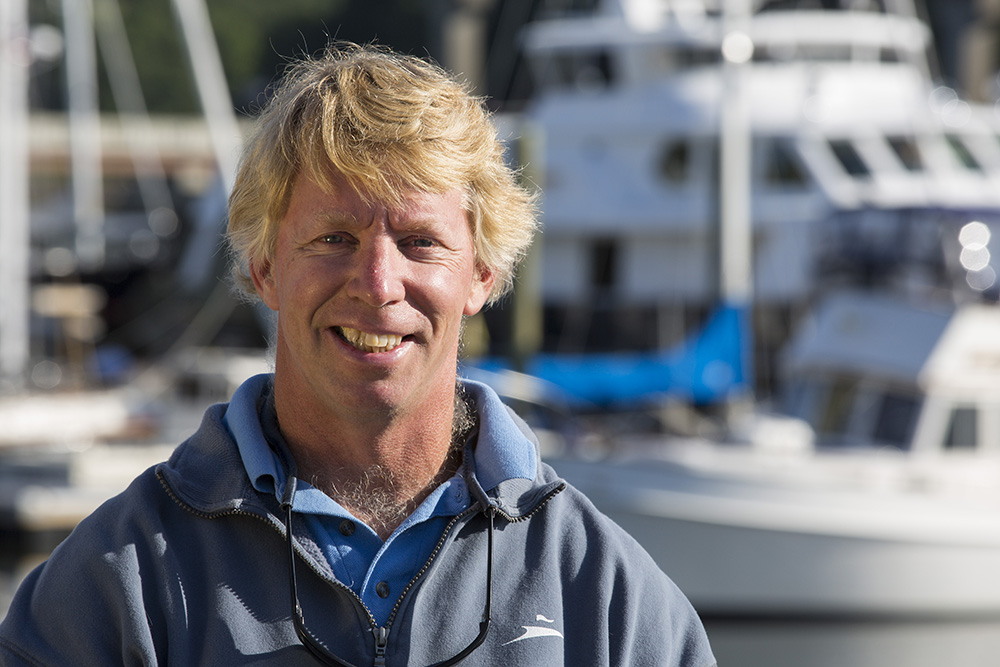 JB Turner
Principal
JB is actively developing the service opportunities in Cape Charles. Along with being a principal in CCMS, JB is the president and general manager of Front Street Shipyard, New England's largest yacht construction, repair yard, and superyacht marina, which is located in Belfast, Maine.
207-691-6700
[email protected]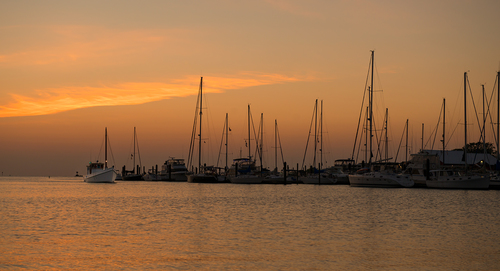 Christian Spencer
Office Manager
Christian began working with CCMS on the docks in 2021 and moved over to managing the main office in 2022.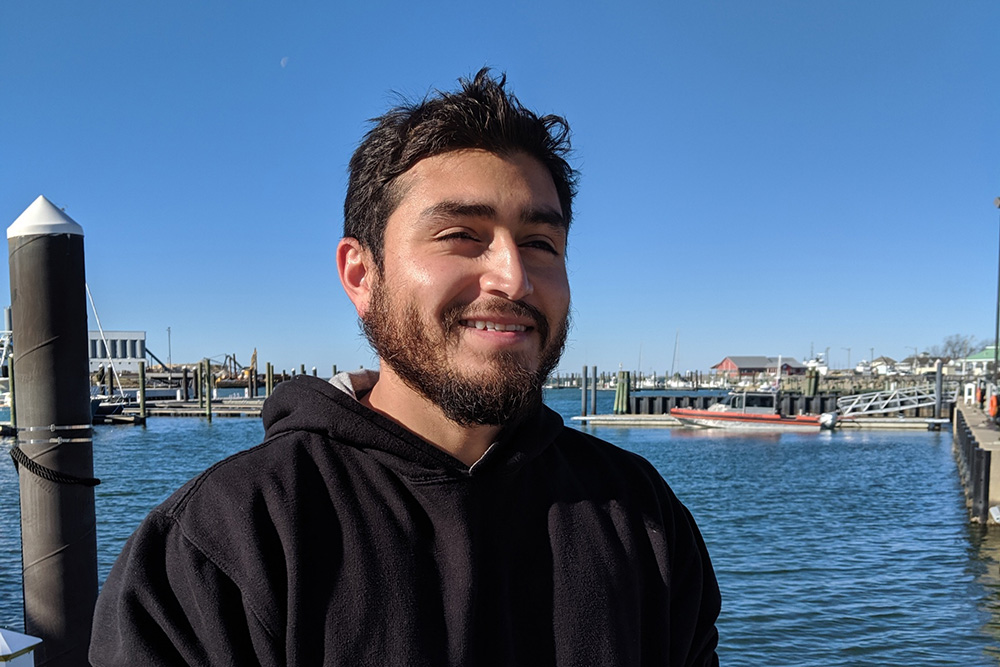 Francisco Maldonado
Yard Supervisor
Cisco has been part of the service team since the boatyard's inception. After starting with the boatyard as a general laborer, Cisco quickly developed special skills with boats' systems. His talents in diagnosing and repairing boats of all types has flourished through his hands-on training. Cisco grew up here on the Eastern Shore and has been a familiar face to our customers for years. 
SAT-SUN (seasonally)
9:00am – 4:00pm
Drop Us a Line
Don't be shy. Let us know if you have any questions!