Dock or service your boat in

A Far-Away Feeling, Close to Everything
Dockage and Boat Service in Cape Charles, VA 
Plan your visit to Cape Charles, Virginia! Cape Charles Marine Services Inc. operates the Cape Charles Town Marina and provides mobile boat service along the Eastern Shore. The harbor offers deep water and protection from the elements in a convenient location just off the mouth of the bay. You'll enjoy wi-fi, showers, laundry, and fueling options. Walk to downtown Cape Charles where you'll shop, enjoy fine dining, and provision your vessel. A talented team of technicians is ready to assist you with repairs and maintenance.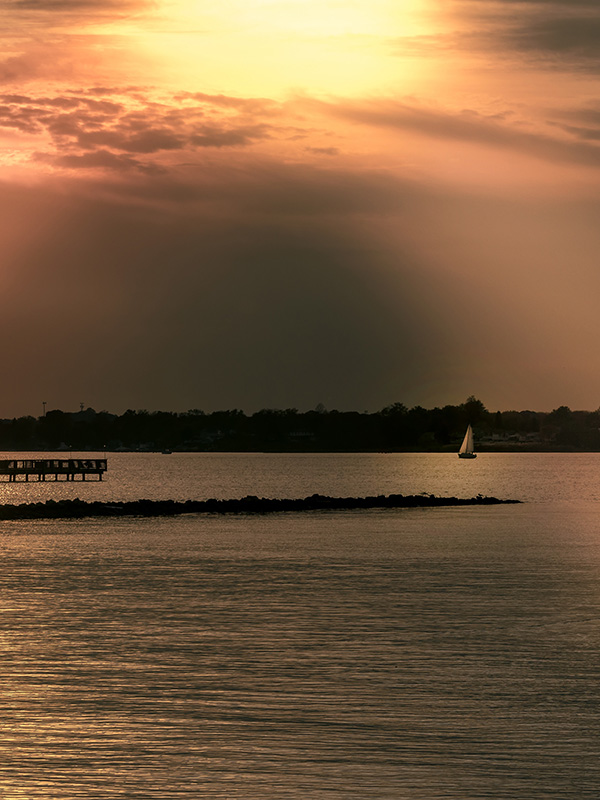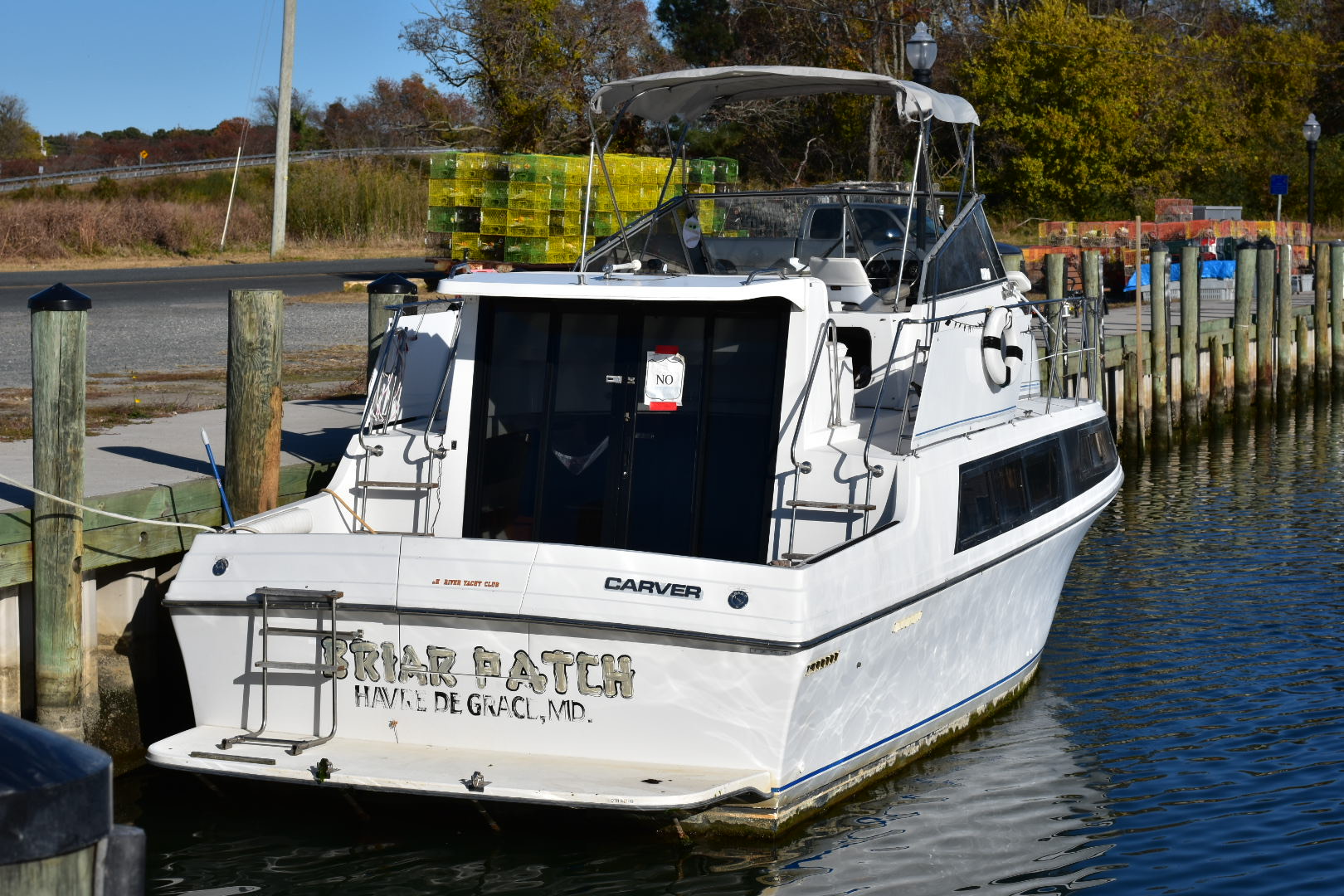 For Sale at Auction
M/V BRIAR PATCH will be auctioned off at the U.S. Courthouse at 600 Granby Street, Norfolk, VA 23510, on Tuesday, December 19, at 10a.m. Interested bidders are invited to view the vessel in advance of the sale at the Cape Charles Town Harbor by contacting us at 757-331-3100 or [email protected].
Stay
Marina
Spend a day, a month or a season with us. Cape Charles Marine Services manages slips and face dockage around the entire harbor. Access wi-fi, showers and laundry facilities.
Repair & Maintenance
The talented team of craftspeople at Cape Charles Marine Services have the technical skills and equipment to service your power or sailing boat. We provide maintenance and repairs for all your yacht's mechanical systems—from electrical and electronic upgrades, to engine and fiberglass repairs.
Emergency repairs
Mobile services — we'll come to your vessel
Trailer boat storage
Special orders and parts
Explore
Cape Charles Has Much to Offer
Local Beauty
Relax on the in-town beach, fish from the public pier, or explore our nearby walking trails.
Dining & Shopping
From top-rated dining to waterfront pubs, enjoy a great meal with friends or have a local brew with new friends.
Food & Provisions
Small town markets and major grocery stores are within only a couple miles of the marina.
Superyacht Ready
With an 18-foot water depth and plenty of amenities, Cape Charles Harbor can accommodate yachts up to 200 feet.
Free WiFi
Stay connected throughout the marina.
Laundry
Coin-operated laundry is available at the marina.
Emergency Repairs
Our mobile team will come to your boat.
Fuel
Diesel and gas are available on the dock. Fuel-truck deliveries can be arranged for larger vessels.
Have a Question?
Get in Touch
Visit Cape Charles
Dockage
Reserve a slip in Cape Charles Harbor and enjoy shopping, dining and exploring in our downtown area.
Dockage Rates
| | | |
| --- | --- | --- |
| Annual / Seasonal | $10/ft/mo | Water $5/mo |
| Monthly | $15/ft/mo | Water $5/mo |
| Daily (up to 70′) | $3/ft/day | Water included |
| Daily (71′ and up) | $4/ft/day | Water included |
Boats staying more than five days but less than one month will be charged the monthly rates. The minimum rate for monthly dockage is 35 feet; boats less than that will be charged at 35 feet. Boats must commit to a minimum of three months to receive the seasonal rate. Catamarans that extend outside of one slip will be charged for two slips.
Electricity
| | | |
| --- | --- | --- |
| 30-amp | $5/day | $35/mo |
| 50-amp | $15/day | $105/mo |
| 100-amp single-phase | $25/day | $175/mo |
Discounts
The following discounts apply to dockage at Cape Charles Town Harbor:
| | |
| --- | --- |
| Commercial/Waterman (long-term) | 50% |
| Commercial/Waterman (transient) | 20% |
| Residents of Cape Charles | 30% |
| Existing Long-term Slipholders in Good Standing | 10% |
Stay With Us
11 Marina Road
Cape Charles, VA 23310